Some days…
You have to understand how happy I was just a few hours ago. It wasn't *just* a Homerun. It was a home run hit by one of my favorite players who once played for my favorite minor league team, the Stockton Ports. His career went south, but this season he was reborn and in a  moment of redemption for himself and his new team, my favorite baseball team, the Dodgers, it was a moment of elated joy that I literally had to stifle because it was well after midnight and the house was asleep.
And how do I awaken?
To the news that "All Jews Must Die!" being shouted as bullets rip into air and flesh at a synagogue.
From the heights of happiness to the despair of anger, fury, and sadness.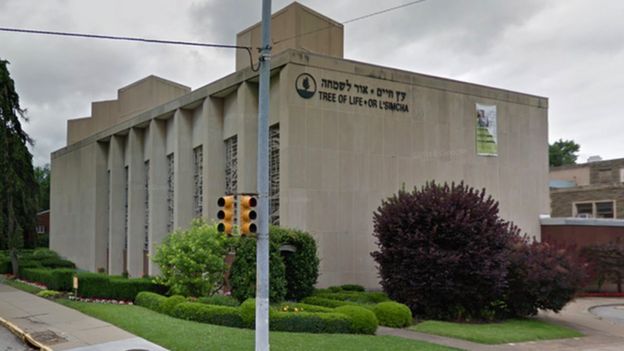 I want to be laughing at Mary Harts antics. I want to be celebrating with my friends. Instead, I am weeping and ready to tear up walls.
I watch the replays but there can be no joy in Mudville right now. Eleven lives are gone for what?
Hatred.  Joy is ripped from me. Replaced by incredible sadness.
And yes, anger. Savage Fury. 
At people with issues that transcend intelligence. At the idea that differences are worth taking a life over. At a media that glorifies violence. At a G-d who once again allows this.
Some days…